The other night - Tuesday, at half past seven, to be exact - I attempted to become the finest novelist of my generation. It was a wild, ragged night. When the clock struck twelve Id written nearly fifteen thousand words. By three a.m. I was on my tenth cup of coffee and had taken up smoking again. At six I was still going: tapping, dozing, sipping, smoking. Finally, just before midday, I wrestled the final paragraph from my mind, and collapsed against the keyboard, exhausted.
Soon I was woken by the mechanical chatter of my in-house printing press, churning out hardbacks. By the half-hour, Philbert, the head printer, was distributing copies to his staff, inscribed with my thanks and best wishes. After that, the trucks arrived.
The phone rang constantly for the next few hours; congratulations, sales figures, award nominations. At six I ate a light dinner before heading out on a whirlwind promotional tour, during which I met my first wife, Mia, an Italian sculptress; sadly we were too dissimilar of character, and by midnight we had separated, with plans to divorce.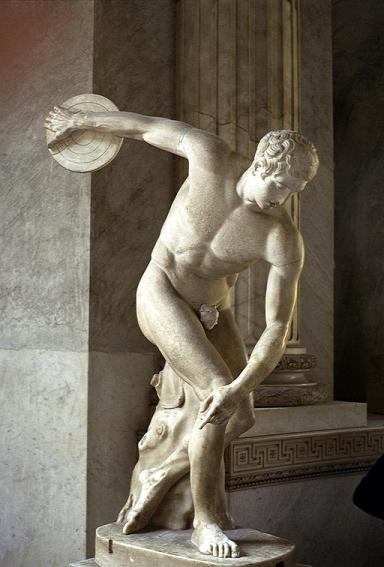 Mia's famous sculpture titled "Nude Day at the Bowl-a-Rama"
The following day, suicide decimated the ranks of the worlds literati. From London to New York, Moscow to Paris, Batmania to Mumbai, writers took up their pens and laid down their lives. Meanwhile, my book continued its monstrous reign, topping bestseller lists in its various guises - hardcover, paperback, trade paperback, chap book, audio book, leather-bound, pocket-size, childrens edition, large print, clean American version.
Philberts printing press grew by the minute; entire forests were felled to make paper for printing; paper, paper, paper.
At dawn on the third day, HRH the Princess of Pop arrived in a pink limousine, and not only bestowed on me a knighthood, but accepted my proposal of marriage. The ceremony was lavish, romantic. We laughed; we cried; my betrothed performed a medley of her greatest hits to date. Then we retired to the bedroom.
Contact was made with an alien species. They read my book and decided not to destroy humanity after all, instead becoming our slaves. Theres one here now. Hes crouched in front of me, my typewriter resting on his back. If I ask him, he will go get me a glass of water. But Im not thirsty just now.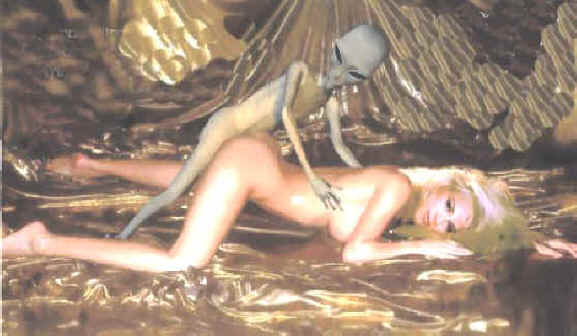 A typical alien slave at work
As I write, dawn is breaking on the fourth day since I finished my great work. Im sure youve read it by now. Or seen the film, or browsed through the graphic novel, or the photoplay. Theres a CD on the way too - Music Inspired By
Still, for all my success, I havent forgotten the old days. That is, last week. Times were different then. Then I had alien slave, no awards, no Pop Princess thighs wrapped around my head. But that was then; before I became the finest novelist of my generation. Its quite a good job, actually. You should try it. Or at least stick around and watch me for a while. Later on today Im marrying again, and by the morning I hope to be in drug-addled exile in some sub-tropical autocratic state, contemplating suicide. And there, as I sink substances, I shall begin my next book.



Enter supporting content here